Hello!

This is ViralDashboard
We Help Grow Your Company On Social Media.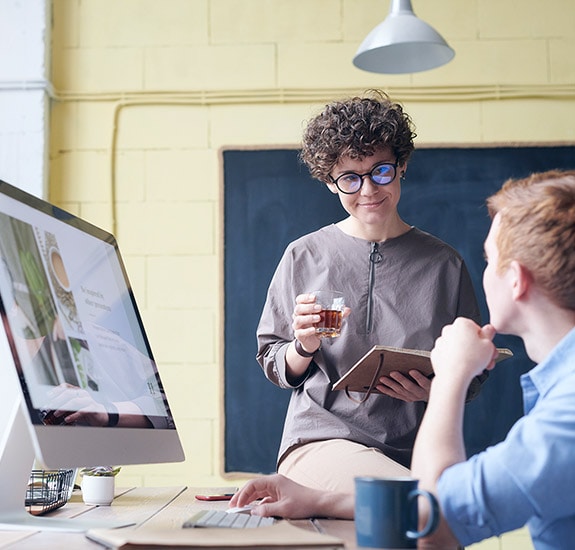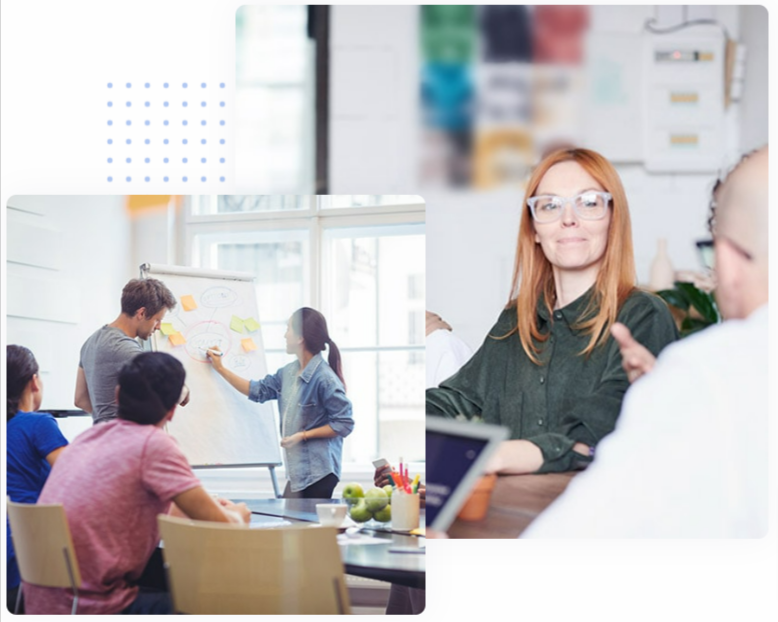 Who Are We?
We've been creating social media solutions for more than 8 years now and we've more than 15 years experience in the social media marketing space.
ViralDashboard is a social media marketing and management solution that helps social media marketers, agencies and enterprise level businesses grow their reach to customers worldwide.
Over 3600+ happy clients.. Get Ready To Grow Your Social Media Presence!!
– Mark Williams
"This app is absolutely fantastic! I like that I can schedule a ton of things out in advance. You can also automate the repetitive tasks involved in steadily growing a following on social media."
– Vanessa Brown
"The analytics are very useful. You can see all the data for each post in one simple dashboard, which helps you create better content in the future."
– Rosalee Christopher
"Guys, ViralDashboard is the best social app i've ever purchased, it's truly phenomenal. It beats all the other apps out there in the market. Thank you!!"
– John Duerte
"Simple and friendly interface! The navigation around the app is super smooth and very easy to understand. The ability to make the app automatically send messages to new followers is a great way to increase the social interactivity we hope to have with our readers."